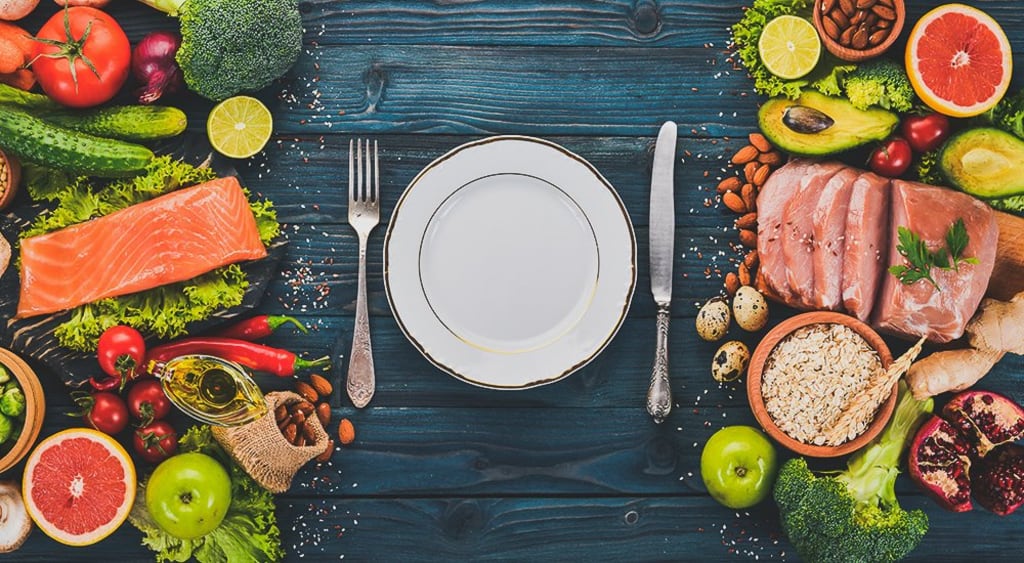 You probably know which foods can provoke tooth decay. Fortunately, there are foods that can protect your teeth from this common problem.
You may think that brushing your teeth twice a day and flossing is enough to keep optimal dental health. But unfortunately, your oral hygiene practices might not be enough to prevent tooth decay and other issues.
Acidic foods as well as starchy and sugary foods can contribute to tooth decay and periodontal disease. Bacteria in your mouth feed on the sugar you eat and form plaque on the surface of your teeth and gums. If the plaque is not removed, it can result in multiple cavities and gum inflammation.
Any top dental specialist will tell you that avoiding bad foods and following a diet rich in tooth-friendly products can make your smile healthier and stronger. And that's true.
Here are eight surprising foods that can aid your dental health:
1. Yogurt
Plain yogurt is high in the bone-building mineral calcium, vitamin D, and immunity-boosting probiotics. There is no surprise that dairy is considered one of the best tooth decay-fighters.
But you'll be excited to learn that yogurt has both mouth-healthy and gut-healthy effects. Since your teeth are made up of calcium, foods high in this nutrient are good at building up your tooth enamel. To help your body absorb more calcium you need to eat foods that contain vitamin D, magnesium, and phosphorus.
2. Avocados
Avocados are calorie-burning powerhouses. They can also help your teeth stay strong and avoid cavities due to their high potassium levels. Potassium is a mineral that helps improve teeth and prevents the breakdown of bone. And a lack of potassium can result in tooth decay. That's why it's essential to fill up on this mineral.
3. Beans
If you're a vegan you may know that beans are one of the best vegan protein sources. However, they are also great for your teeth since they contain high levels of phosphate. Your teeth are made of calcium and phosphate, therefore, these minerals must be present to promote remineralization.
4. Eggs
Regardless of the way you cook eggs, they're filled with vitamin D and can actively help your teeth combat tooth decay. Vitamin D is able to prevent tooth decay as it encourages tooth development. Healthier teeth are less prone to dental cavities.
5. Strawberries
Strawberries are naturally high in vitamin C that acts as an antioxidant. It turns out that vitamin C is a good thing for more than just preventing dull, dry skin. The vitamin will also help with wound healing, thus boosting your gum health. Keep an eye out for the early signs of periodontal disease.
6. Nuts
If you want to boost your smile, it's time to eat more nuts like walnuts, pistachios, and cashews. These nuts are especially high in phosphorus and therefore, they're good for protecting teeth. Phosphorus-rich products have been proven to protect tooth enamel and lower the risk of tooth decay by making our saliva neutralize the acids.
7. Sweet potatoes
It's a great idea to fill your plate up with vitamin A-packed foods such as sweet potatoes. Vitamin A is crucial for salivary function, which buffers the pH of your mouth, helping your body prevent tooth decay. Sounds like a green light to try this recipe for vegan mashed sweet potatoes.
8. Butter
You might be surprised, but butter is among the most tooth-friendly foods. Since butter is a good source of vitamin B12, eating this product can help combat gum disease. Vitamin B12 is effective at reversing mouth wounds like canker sores and promoting gum health.
Inadequate vitamin B-12 consumption might result in the progression of mild gum infections such as gingivitis, or advanced gum infections like periodontitis that commonly provoke tooth loss.